Omarion Releases 'Leave You Alone' (Audio)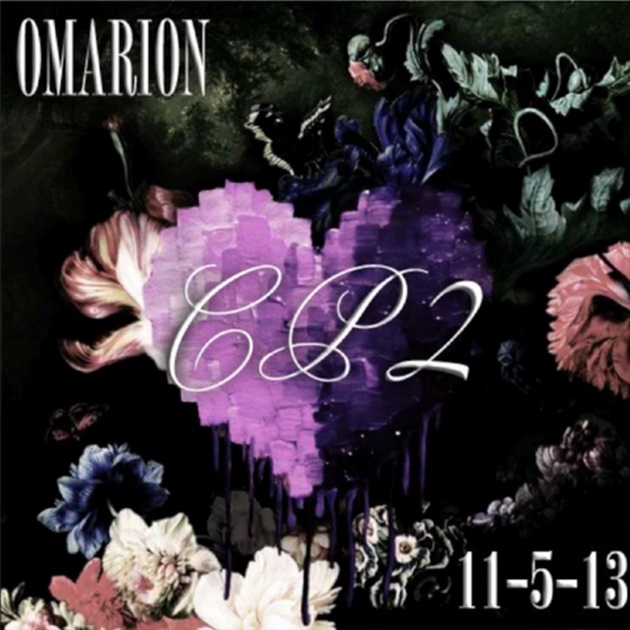 Mariah Carey is not the only master in the art of letting go, Omarion has also been perfecting his craft.
The California native has premiered a new song entitled "Leave You Alone," where he explains his struggle to end a loveless romance.
Using his signature falsetto voice the 28-year-old crooner sadly sings "I guess I got a leave you alone, I gotta leave you alone, yeah."
The "Say Don't Go" artist goes on to explain why the time is right to say goodbye: "because the special spark went away and it's gone and everyone needs some time alone."
He concludes by confessing that he sometimes cried and got drunk because he missed his ex-girlfriend and he hesitated about calling her once or twice, but he knows that they have to part ways.
The former lead singer of B2K who recently signed to Rick Ross' Maybach Music Group is hard at work on his fourth studio album allegedly called "Love & Other Drugs" that will be out in 2014.
As fans patiently wait for that album, the America's Best Dance Crew judge will feed their appetite with a new mixtape/EP called "Care Package 2" which is available for purchase today (November 5th).
Omarion's Care Package 2 will contain 10 songs and will include collaborators such as Nipsey Hussle, Casey Veggies and Audio Push.
Check out the track-listing for for Omarion's EP Care Package 2 hosted by Don Cannon below.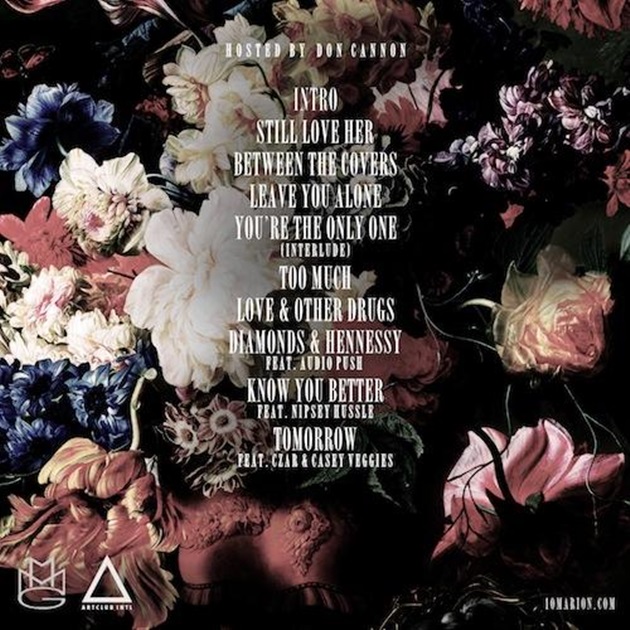 Omarion's Care Package 2
1. Intro
2. Still Love Her
3. Between The Covers
4. Leave You Alone
5. You're The Only One (Interlude)
6. Too Much
7. Love & Other Drugs
8. Diamonds & Hennessy (Feat. Audio Push)
9. Know You Better (Feat. Nipsey Hussle)
10. Tomorrow (Feat. Czar & Casey Veggies)
You can listen to Omarion's ode to breakup entitled "Leave You Alone" below.
Omarion's sexy "Love & Other Drugs" tune which leaked last week awaits you here.