Cassie Works With Solange On New Song 'Indo' (Audio)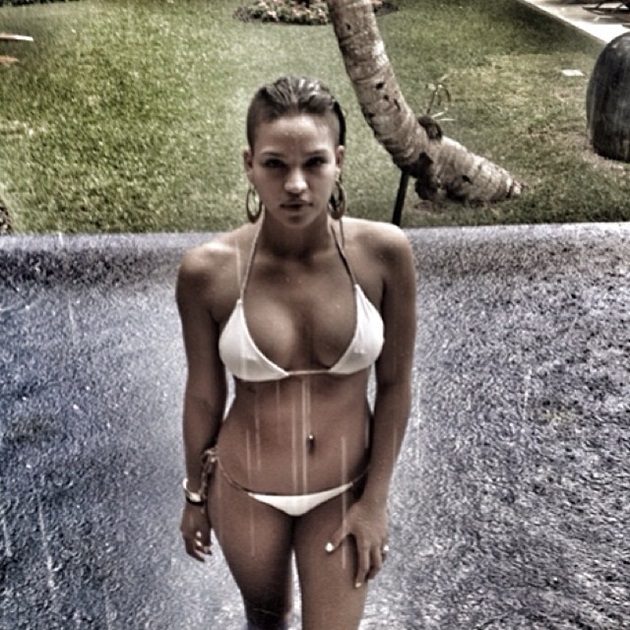 Cassie has teamed up with Solange Knowles for a new minimalistic track entitled "Indo.".
On the track which was produced and written by Solange the "Me & U" singer uses her signature whispering voice to talk about love.
For some mysterious reason Miss Casandra Elizabeth Ventura sounds exactly like Solange on the frosty tune. She tweeted the following fun fact about the song:
Fun fact about production of @CassieSuper "Indo" ! The drums are from Sean Nicholas Savage's "She looks just like me" http://t.co/GjAJQaooeg

— solange knowles (@solangeknowles) November 11, 2013
While fans have been waiting for over seven years for Cassie to drop her sophomore album, Beyonce's little sister manage to release two albums in less than two years.
The mother-of-one released her "True" EP on November 27, 2012 through Brooklyn indie label Terrible Records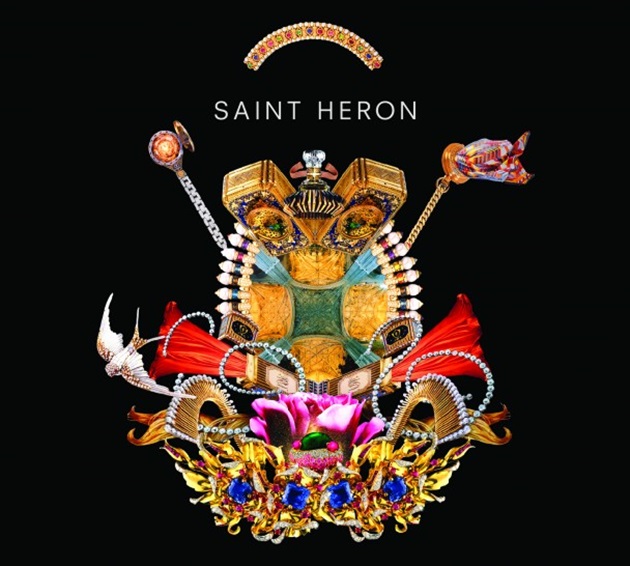 "Indo" will be included on Solange's new compilation album entitled Saint Heron in an effort to create buzz around the launch of her independent label Saint Records in collaboration with Sony.
Saint Heron is a 12-track album which contains original RnB songs performed by underground artists such as Solange, Sampha, Jhené Aiko and Kelela (you can listen to Kelela's smooth "Go All Night (Let Me Roll)" which was produced by Morri$ along with "Lock Up" by BC Kingdom).
The compilation is available for purchase today (November 12th) on different formats including CD, vinyl, and digital.
The soul singer grabbed attention at the launch her label in New York.
Solange showed up in a Lamborghini Murcielago decorated by Rashaad Newsome which included diamond flowers and giant birds. The businesswoman and part time DJ tweeted to her fans:
Just have to say BIG thanks to everyone who came out to the @SaintHeron trunk sale & showed love! It was sooo awesome to feel the community.

— solange knowles (@solangeknowles) November 10, 2013
What are thoughts on Cassie's new song?