Shanell 'Show Me' Official Music Video Premieres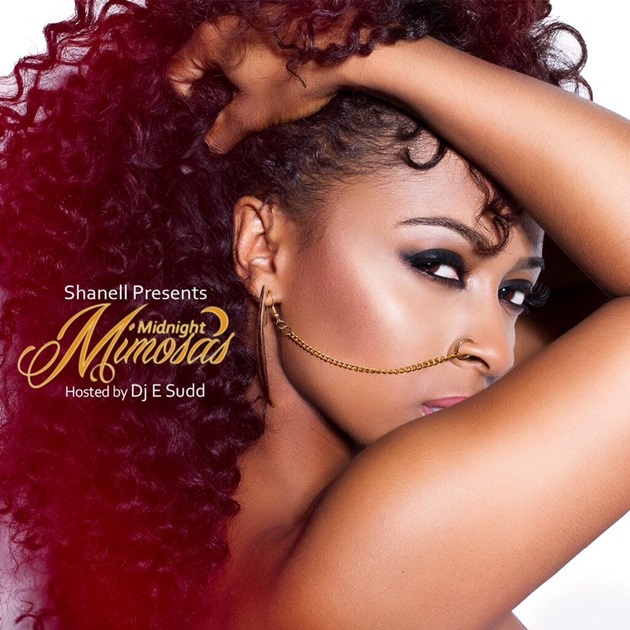 Shanell who might have been inspired by Shakira's "She Wolf" clip has released her low budget version for the song entitled "Show Me" which was produced by FKi.
The explicit track is lifted from the star's new mixtape entitled "Midnight Mimosas" hosted by DJ E.Sudd that was released back in June.
The Californian songwriter and dancer who worked with people like Jennifer Hudson and Ne-Yo tweeted:
"Show me" of midnight mimosas. See the video now on worldstarhiphop Ladies if he likes how u rock with… http://t.co/Vv90x5Vrqf

— SHANELL (@shanell_SnL) November 13, 2013
The simple black and white visual that was directed by Bank features the Young Money diva in a sexy black dress that highlights all of her curves dancing provocatively around and on top of a dog kennel and even getting inside the cage – wow that was weird.
The "My Button" singer better known as SnL to her fans who is still sporting her signature nose chain, changes wardrobe at some point in the music video – opting for a classy angelic white suit and sits on her throne to tell her man the following words:
You can flex with the hoes all night, But when the sun comes up, Oh, you'd better be laying right next to me, All I want you to do is, Show me what it means to you, Nigga, what it means Show me what it means to you.
Later on in the clip Miss Shanell Lynn Woodgett who celebrates her 33rd birthday tomorrow (November 15) leans against a white wall while whispering an impressive list of luxurious goods she deserves for sticking around and keeping the porch light on.
The "Nobody's Bitch" artist's rawness and hustle are impressive and therefore deserve an album from Birdman.
R&B music fans who have been following her for a while are probably hoping that she finally gets a chance to shine in the year 2014. The talent is obviously here, she just needs a better marketing plan and a better product. Shanell please keep marching on.