R. Kelly & Jeezy Want To 'Spend That'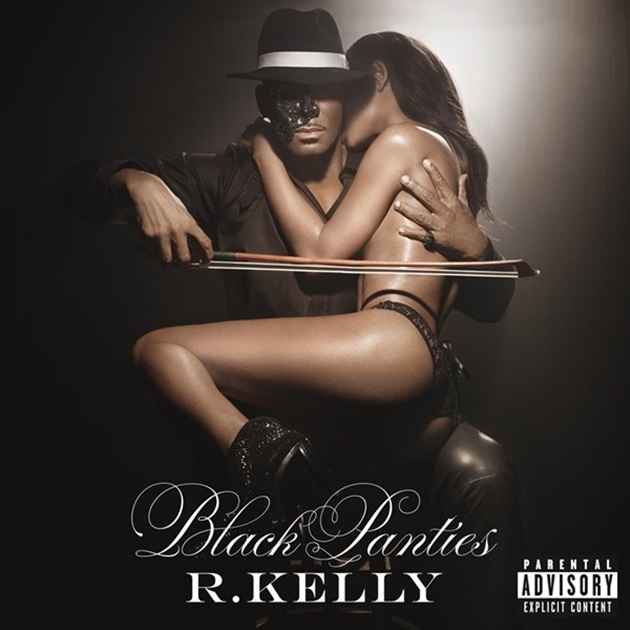 R. Kelly is aiming for a huge win with the release of his new album "Black Panties" on December 10 via RCA.
Kellz called on 2 Chainz, Ludacris, Kelly Rowland, Jeezy, Future, Juicy J and Migos to turn this project into a hit.
The album surfaced online on Friday and since then urban music fans have been praising the "Love Letter" singer for putting up a very solid effort.
One of the most acclaimed cuts on "Black Panties" is called "Spend That" and features Jeezy. It was produced by Dj Mustard.
Seven years after hitting the jackpot with their collaboration "Go Getta," Kellz and the Snowman try to recapture the magic on this sure-to-become club anthem.
The "Fiesta" artist believes in the song so much that he is already teasing with the remix just as he did ten years ago with "Ignition."
"Spend That" has hit written all over it but we will have to wait and see if it has the same kind of massive crossover appeal "Go Getta" showcased in 2006-2007.
It looks more and more probable that R. Kelly will benefit from some word of mouth style promo for "Black Panties" to reach its full potential since the album did not even get a proper music video yet, just nine days before the official release date.
The buzz surrounding the Lady Gaga collaboration came at the right time for the Pied Piper of R&B, it helped remind people that at age 46 and twenty years after hitting it big in the music industry he still has it.
If "Spend That" becomes a single in the upcoming months, it will probably seal the deal for good.
R. Kelly is on top form with "Black Panties," and although the game has changed quite a bit, this veteran remains the same.
If people are willing to look past some of the "crazy shit" as he likes to call them, the album could make some noise in 2014.