R. Kelly & Kelly Rowland Go 'All The Way' In New Song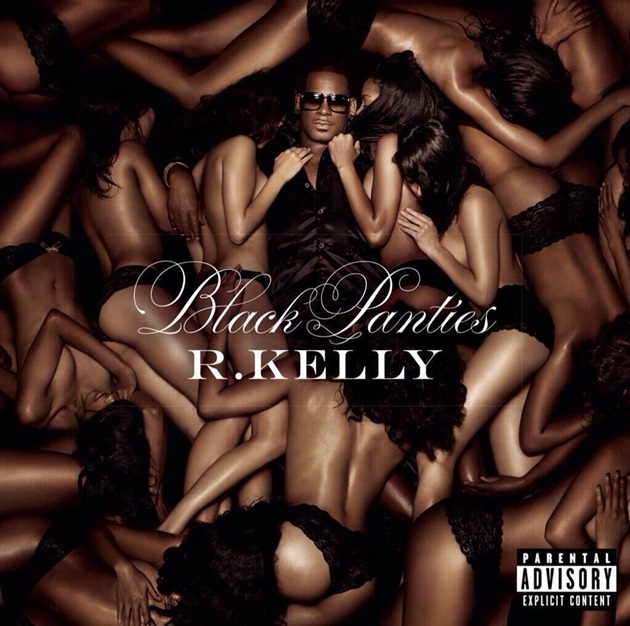 When it comes to R&B music, it is safe to say that December will be all about R. Kelly and his twelfth studio album "Black Panties" that will be released in few days.
"Black Panties" has found its way to the internet on Saturday and some of the songs are getting a great deal of attention.
The first one is a slow ballad featuring Kelly Rowland titled "All the Way," that brings the two singers to a crucial decision time at 3 AM, trying to answer the old-as-universe question, should we go all the way?.
After a little hesitation Miss Kelly using her sexy falsetto voice concludes that they might as well give in to temptation since they have already crossed so many lines.
"All the Way" is definitely a winner, the web is collectively asking R. Kelly and his label RCA to please turn it into a single. It would probably be a good idea to release the track right around Valentine's Day.
Some fans are even suggesting that it is a song that makes people want to fall in love and we have to agree with this assessment.
The Chicago born artist is going to move to the next phase of his promotional tour for "Black Panties" this week with a concert on Jimmy Kimmel Live on Wednesday and the premiere of the music video for his collaboration with Lady Gaga "Do What U Want" on Tuesday.
A video for the album's third single "Cookie" has also been shot and will probably debut before the end of the month.
2013 is a year marked by great and unexpected collaborations for the "I Believe I Can Fly" crooner, after Phoenix, Cash Money, Bruno Mars, Lady Gaga and Justin Bieber, this one with Kelly Rowland is also in the same vein.
You can listen to it below.