Justin Bieber 'All That Matters' Video, 'Change Me' Song Released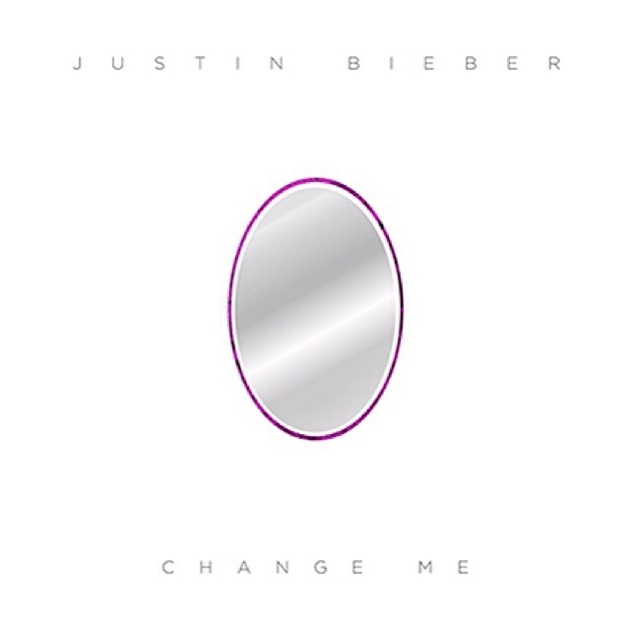 Justin Bieber is making the best of this Monday December 2, with the release of a new music video "All That Matters" and the latest installment of his #MusicMondays series "Change Me."
The "All That Matters" video that was was directed by Colin Tilley features 19-year-old model Cailin Russo. It premiered at 7.30 PM EST. The teaser that was released few days ago suggested that it would get hot, the full clip brings the temperature even higher.
The Biebs gets shirtless, flirts and even makes out with the beautiful Russo in the 3.41-minute clip.
Justin Bieber's transition to adulthood is now complete. The big question is, will his label allow him to display this kind of maturity on his next album that is expected to be out in 2014.
The Canadian crooner is on point musically, something that he has been proving constantly with the #MusicMondays journals but since Pop made him will it allow him the musical freedom to explore the R&B sounds that seem so dear to his heart.
You can watch the "All That Matters" visual after the jump.
Bieber's new song "Change Me" goes in the same direction. A remorseful Justin begs his girlfriend to help him become a better person on the Soul-tinted track.
"Change Me" is simple and easy to get into, all kind of artifice is left at the door for a piano and some soulful vocals. Fans of Musiq Soulchild may even find some of his flavors on this one.
"Change Me" just like its predecessors from the #MusicMondays series landed at number 1 on iTunes with some people saying it is one of the best tracks included in the Journals.
Justin Bieber who is still on his "Believe" world tour will release a new concert movie on Christmas' Day.
According to some teasing that he did on Twitter, he will work with R. Kelly, Lil' Wayne, Big Sean, Diplo and Chance The Rapper in the upcoming weeks.
In the meantime you can listen to "Change Me" below.